At Kitchen Coos & Ewes you can enjoy a guided experience of farm animals in their natural environment.  Get up close to Highland cattle and sheep from the safety and comfort of our purpose built trailer.  Our trailer has padded seats and it's wind and water tight.
There's no need for wellies just grab a coat and come as you are.  Finish off with tea/coffee/juice and home baking fresh from the farmhouse kitchen - it's all included in the price. 
We have a range of dates and different experiences available to book on-line but if the dates don't suit you then give us a call on 01581600223 and we'll do our best to arrange a suitable date.   If we're out working on the farm when you call leave a message and we'll get back to you. 
N.B.  Visits must be booked in advance of arrival.
Our tours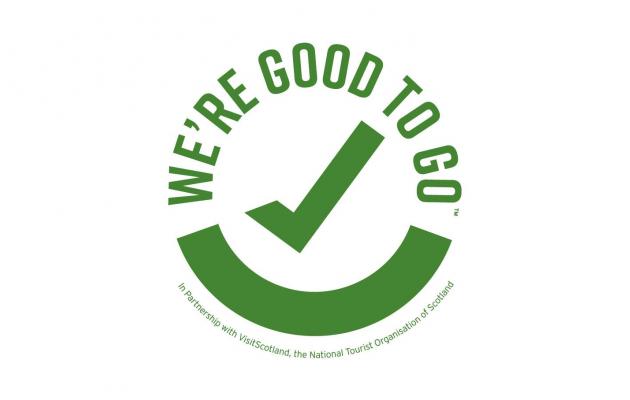 We're good to go!
In partnership with the Visit Scotland 'WE'RE GOOD TO GO' scheme, we've worked hard to adhere to government and public health guidance, and have carried out a COVID-19 risk assessment to check we have everything in place to reopen safely.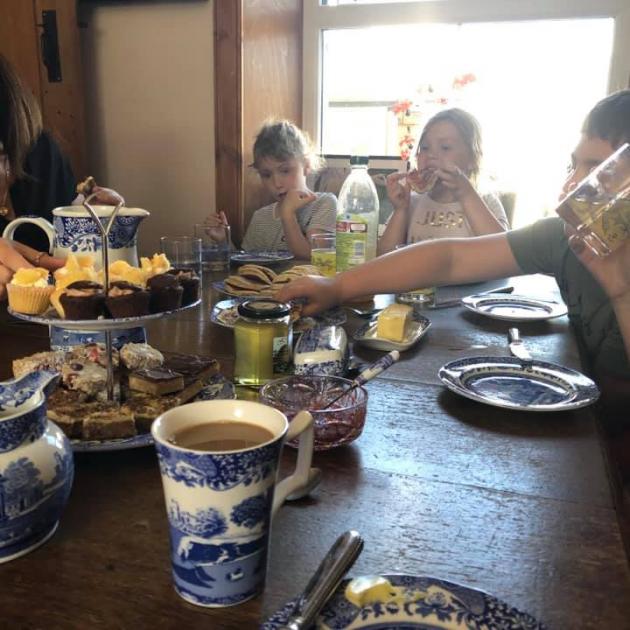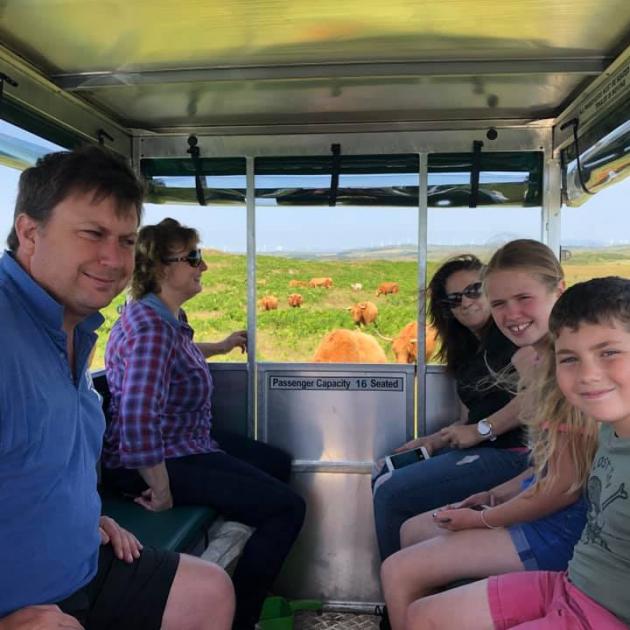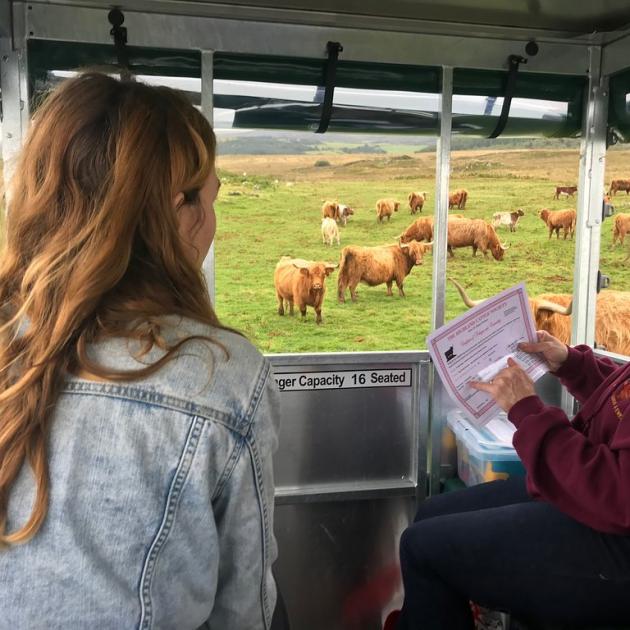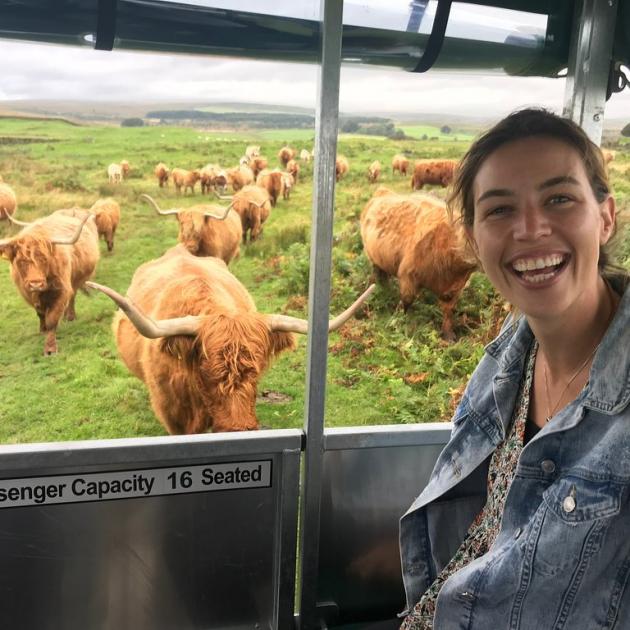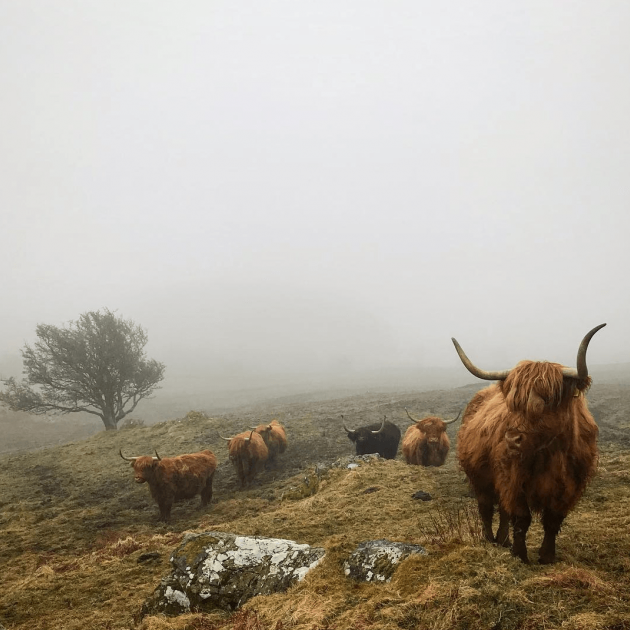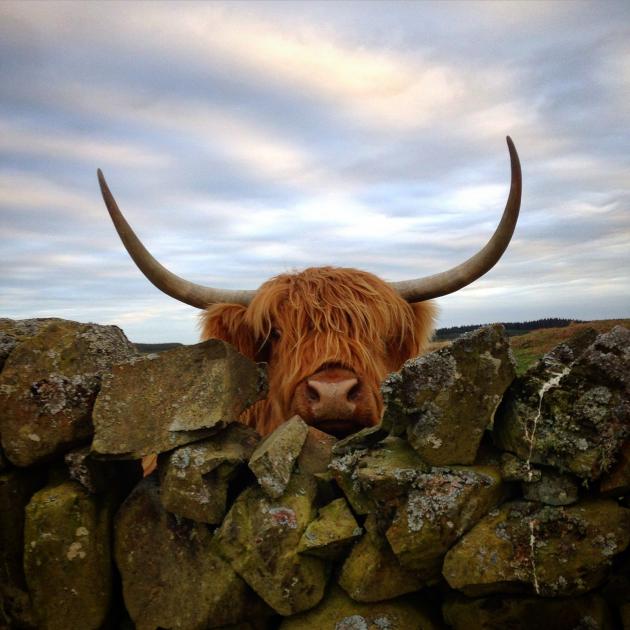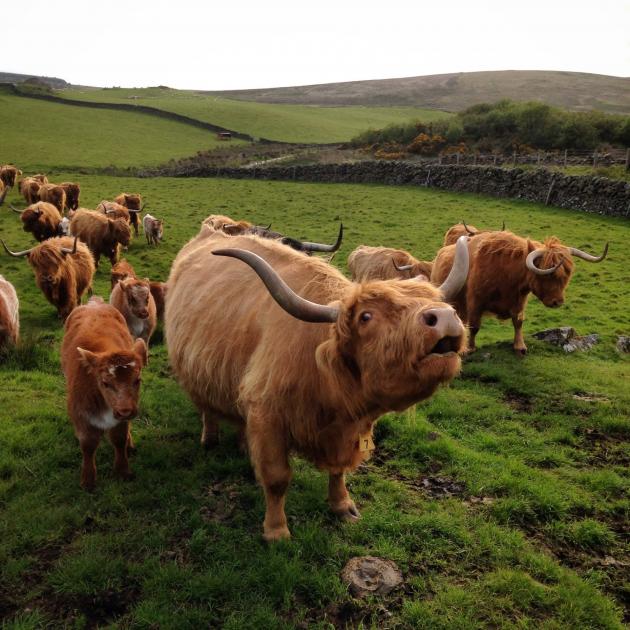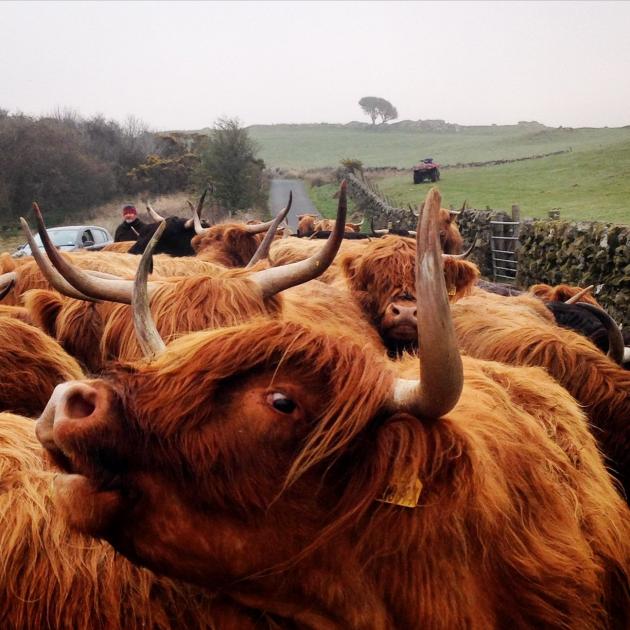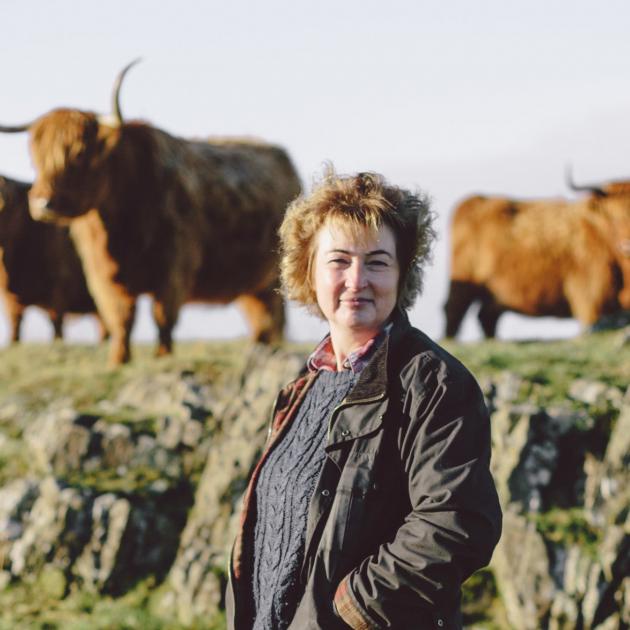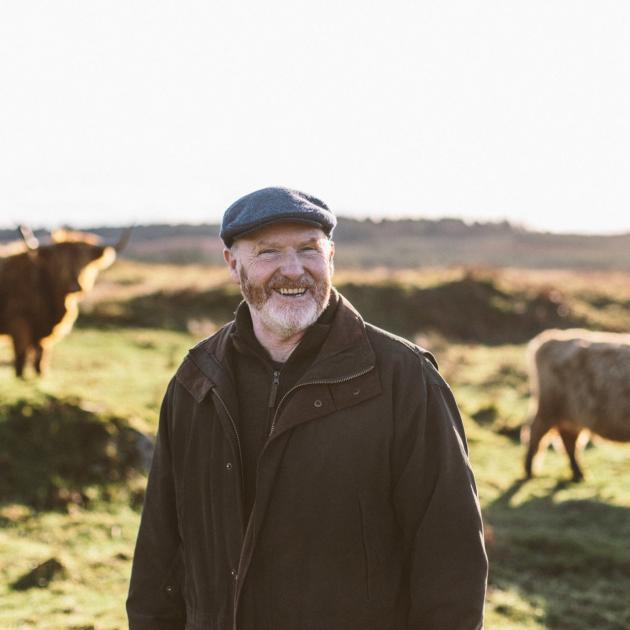 Small Groups
Want a different sort of adventure with your friends or family or are you a solo traveller looking to meet new people? Guided tours around Airyolland farm caters for both and offers an excellent way to bond with friends, have a memorable time with your family or meet new like minded people.
Experienced Guides
Between the two of them, Neale and Janet have accumulated 108 years of farm living and even broken some records during this journey and they want to share what they have learned with you! They can tell you anything form the ins and outs of the generations of homebred Beltex to the hierarchy within their Highland Cattle fold.
Highlights
Learn about the interesting variety of different breeds we have selected to utilise the different habitats we have on the farm before enjoying a traditional farmhouse spread of food and drink. There will be plenty of photo opportunities throughout the many beautiful locations on the farm.
Tailored Tours
Throughout our time living and loving this land, your guides have gotten to know it rather well. At Kitchen Coos and Ewes we offer specialised tours adapted to your group's individual needs and wants. Get in touch to find out more!
It's no secret the South of Scotland boasts some of the best foodie experiences on offer. In the south east, there's a long history of fishing and right here in Dumfries and Galloway, we're know for our quality livestock.
To celebrate this, VisitScotland have put together a list of 20 food and drink experiences in South Scotland that are not to be missed. And we're pleased to say, Kitchen Coos and Ewes makes the list!